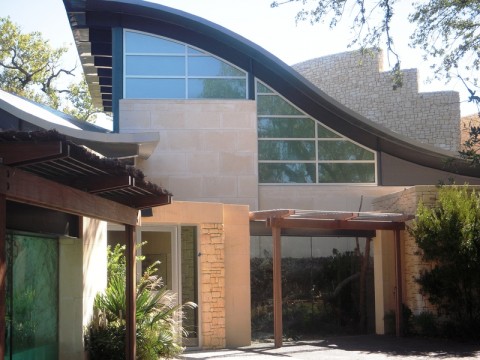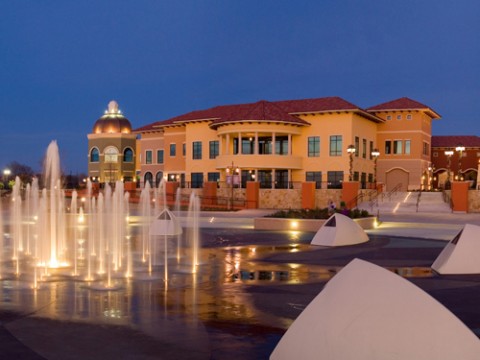 Interior Finish Out
We are experienced in Interior Finish Outs for the most demanding clients. Our standards of care and workmanship are of the highest caliber. We meet deadlines and assure client satisfaction.
Build As Specified
Engineers and Architects rely on our ability to build exactly as specified. We never cut corners and have resources and suppliers who can help us conform to the most exacting specifications.
From Blueprint
Terrell Glass and Mirror is accustomed to working directly from Architect Blueprints. We understand how to coordinate with other trades to improve the flow of even the most complex projects.
Technology
We have made it our business to keep our technology up-to-date so that we can interface with General Contractors, Architects, and Engineers.
I Square Foot Software
Our office is fully trained on I Square Software and can work with online files to manage a project from start to finish.
Blue Book
Terrell Glass and Mirror is listed in Blue Book. We can accept bids via their online bid management system (BB-Bid,) work within their secure online plan room, and use their integrated takeoff and markup tools.
Contact Us
We accept all types of commercial projects in the North Central Texas area and will consider larger projects in Houston, Austin and Oklahoma. Contact us today for more information.
Address
Terrell Glass & Mirror, Inc. 14750 TX-64 Ben Wheeler, TX 75754
Phone Numbers
Office: 903-833-5191 Fax: 903-833-1065 Toll-Free: 866-563-1505
Office Hours
Monday - Thursday: 8am to 5pm Friday: 8pm to 4pm